Course Dog Photography
Part 1 - TECHNIQUE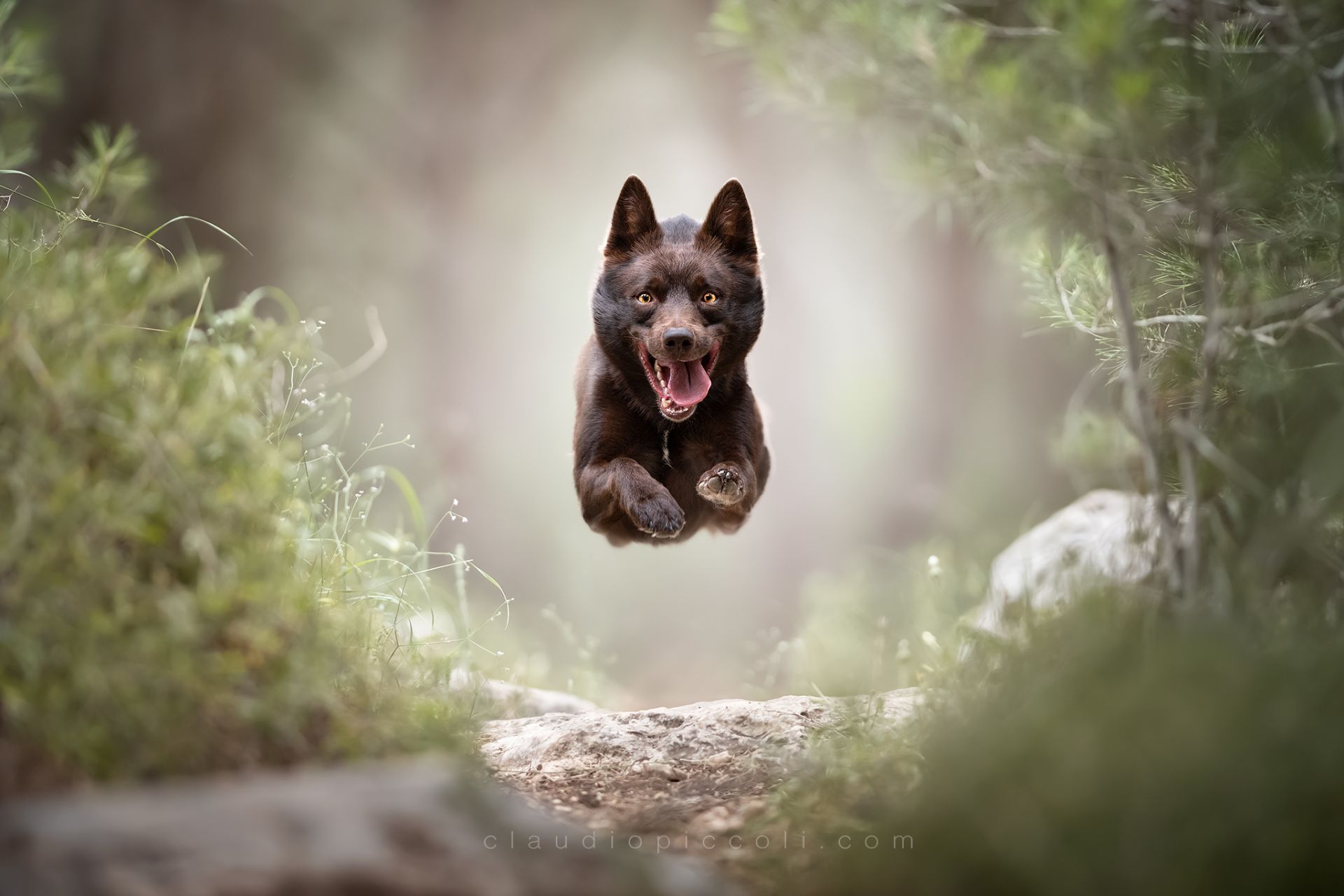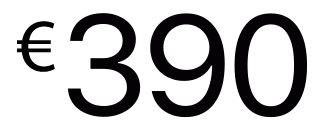 12 WEBINAR ON TECHNIQUE
(IN ENGLISH)
FIRST STEP TO ENTER INTO THE dog photography

SHOOTING TECHNIQUES IN dog photography

qualiTY in camera in dog photography

CORRECT EXPOSURE in camera in dog photography

FOCUS pt. 1 in dog photography

FOCUS pt. 2 in dog photography

WORKING WITH HIGH ISO AND LOW LIGHT WITHOUT LOOSING QUALITY in dog photography

CREATE A PHOTO FROM SCRATCH in dog photography

FORESEE DOGS EXPRESSIONS in dog photography

CREATING SUCCESSFUL PHOTOS in dog photography

GROWING IN SOCIAL NETWORKS with dog photography

creaTING A business IN dog photography
Course Dog Photography Part 2 - EDITING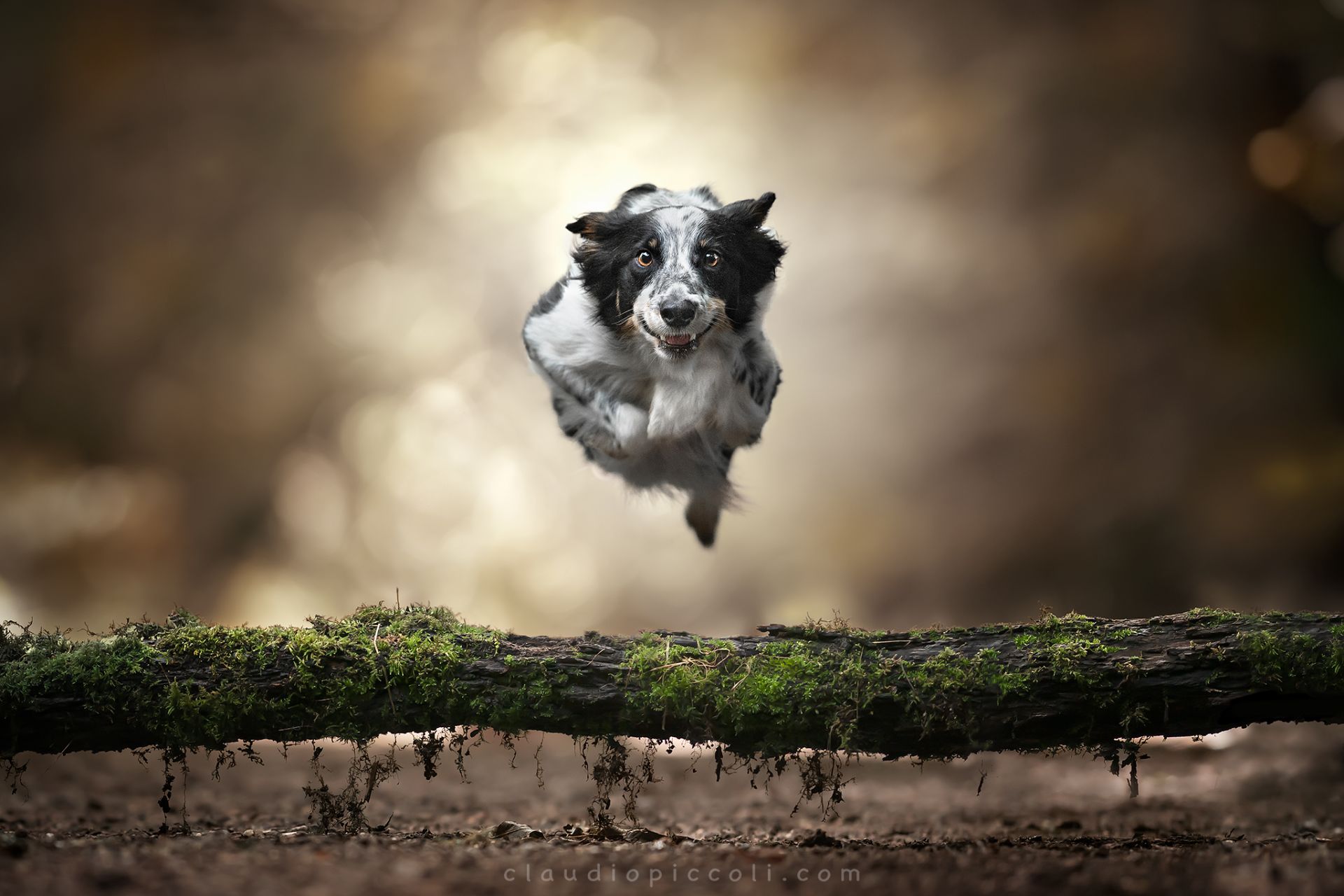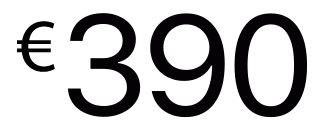 12 webinar ON editing
(IN ENGLISH)
CRITERIA FOR SELECTING PHOTOS WITH lightroom IN DOG PHOTOGRAPHY

CORRECTION OF COMMON MISTAKES WITH LIGHTROOM IN DOG PHOTOGRAPHY

FAST EDITING WITH LIGHTROOM IN DOG PHOTOGRAPHY

BASIC EDITING WITH CAMERA RAW IN PHOTOSHOP IN DOG PHOTOGRAPHY

SELECTION OF A DOG WITH PHOTOSHOP IN DOG PHOTOGRAPHY

PERFECT SHARPNESS OF A DOG WITH PHOTOSHOP IN DOG PHOTOGRAPHY

REMOVING COLOR CASTS ON A DOG IN DOG PHOTOGRAPHY

CREATING FAIRY TALE LIGHTS OR REAL LIGHTS WITH PHOTOSHOP IN DOG PHOTOGRAPHY

CHANGING COLORS WITH PHOTOSHOP IN DOG PHOTOGRAPHY

CREATING A SIGNATURE WITH PHOTOSHOP IN DOG PHOTOGRAPHY

EXPORTING PERFECT SHARP IMAGES FOR SOCIALS AND PRINTS WITH PHOTOSHOP IN DOG PHOTOGRAPHY

CREATING A WORKFLOW WITH PHOTOSHOP IN DOG PHOTOGRAPHY
Course Dog Photography
Part 1 + Part 2
TECHNIQUE + EDITING
+ LIGHTROOM EXTRA LESSONS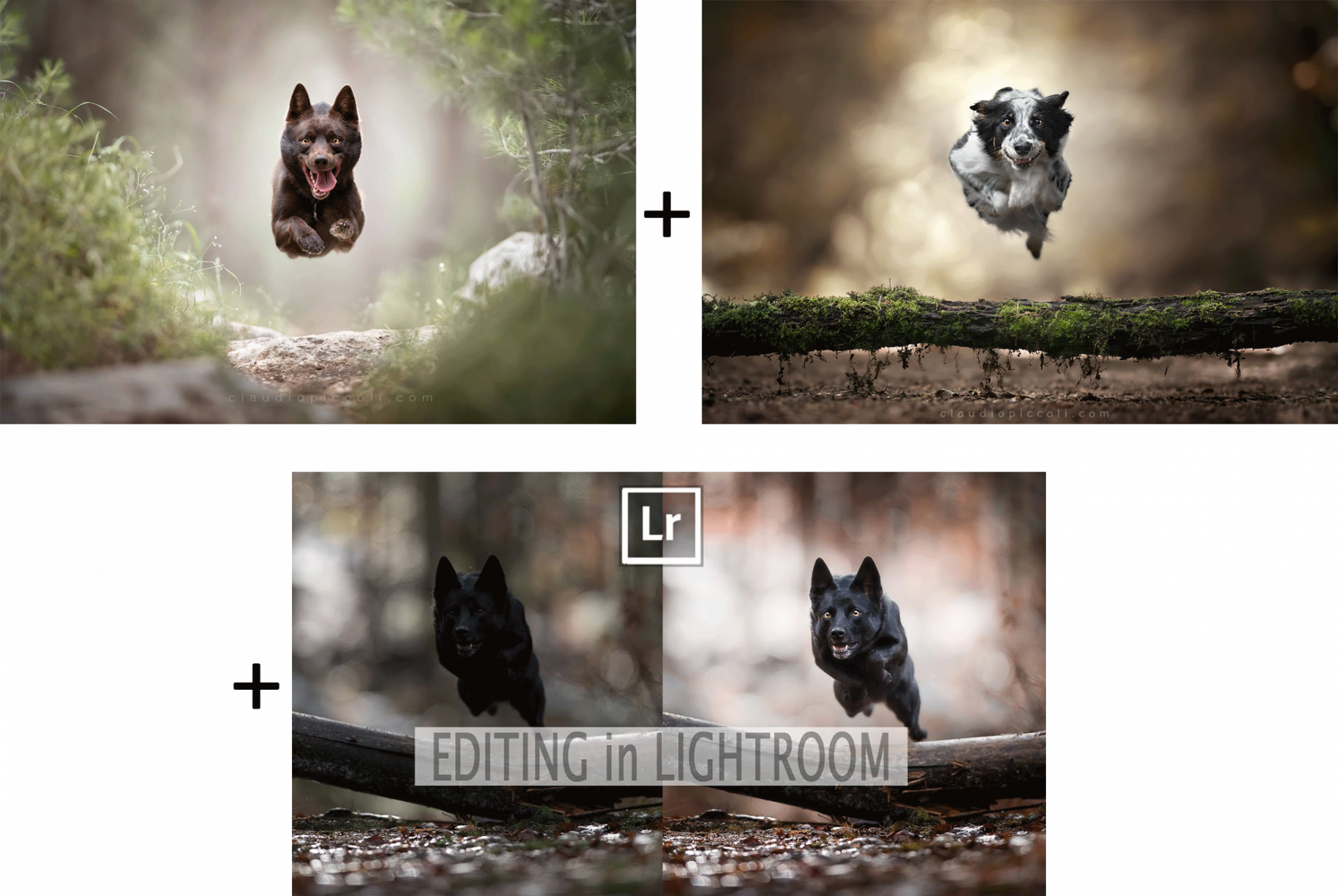 OFFER VALID UNTIL THE END OF THE YEAR!
24 WEBINAR ON TECHNIQUE + EDITING
(IN ENGLISH)
+ 7 LIGHTROOM LESSONS (EXTRA)
(IN ENGLISH)
+ ACCESS TO NEW COMMUNITY
(IN ENGLISH)

12 WEBINARS ON TECHNIQUE

(THE WHOLE PART 1)


the webinars will be free to watch later any time again

12 WEBINARS ON EDITING

(THE WHOLE PART 2)


the webinars will be free to watch later any time again

1 CERTIFICATE OF MASTER IN DOG PHOTOGRAPHY

7 LIGHTROOM LESSONS AS EXTRA BONUS
free to watch any time want

ACCEE TO THE NEW COMMUNITY OF THE SCHOOL

A DEDICATED APP TO THE SCHOOL FOR IPHONE AND ANDROID WHERE TO FOLLOW ALL THE LESSONS WHEREVER YOU ARE
Why Enroll in my Dog Photography Course Online
24 Episodes, one a week, which you can watch as many times as you want!
1 Certification at the end of the course
All my secrets revealed step by step
Learn what is Fundamental
Focus on what's really important. I will not spend time on old and obsolete concepts that we all know by now. I am focused on topics that you will need to make the most of your photography, be it professional or just a great passion. I won't waste time chatting but I'll get right to the point so you can learn a concept completely. Since each live Webinar will also be recorded, you can watch it again as many times as you want to assimilate everything correctly without haste and without the pressure of time passing during a lesson with the fear of missing something as sometimes happens during a Workshop.
Learn Methods already tested by me!
Everything I will show you will be explained in detail for you to make your own and will often be demonstrated with real examples. This way you can truly learn the concepts that are relevant in Dog Photography without getting lost along the way. You will see how in a short time you can easily reach your goals. Every concept that I will illustrate to you is the result of years of testing behind me that have led me to see what really works in Dog Photography. It is all visible in my Social profiles like Instagram and Facebook. This and much more is what I will teach you, methods I have used in the past and every day.
I want to help you grow!
Advantages of the COMMUNITY
By subscribing to the complete course you will enter a community within the same school where everyone will have a role that can be a simple listener, reader or active party proposing questions to which I will answer within the community with posts, videos, tutorials and many others free contents. You will also have discounts and preferential treatments on the purchase of other products such as my Book "Personal Workflow 4.0" and many other contents just for you!
A 49-year old, dog photographer form Italy, Claudio bears the title of Master Photographer "Dogs in Action" in the Nikon School, and is a Nikon Italy Ambassador. He lives with four border collies!
Claudio conducts photography workshops all over the world. He has held more than 60 workshops in many different countries including Italy, Austria, Switzerland, France, Germany, Belgium, Netherlands, Poland, Estonia, SWEDEN, Finland, Canada, Israel, SPAIN, United Kingdom and more. He also offers private coaching and mentoring for professional photographers.
Claudio was a speaker in the largest photography conference in the world in 2018. Claudio is the winner of several awards from the largest international photography competitions like SIPA contest, OASIS contest, American Photography, IPA, and more. Claudio had many publications all around the worlds in the best and famous magazines and newspapers.
"I want the people that attend my workshops to understand how much HUGE is the world behind the dog photography, especially in action and how much is rewarding about the life and the own job
Every photo is a different story and I always put all the energies in the shooting and in editing to make that dog as the best dog ever. I want all the people that will watch the picture, to admire how much the dog is amazing"
Claudio Piccoli