Parte 1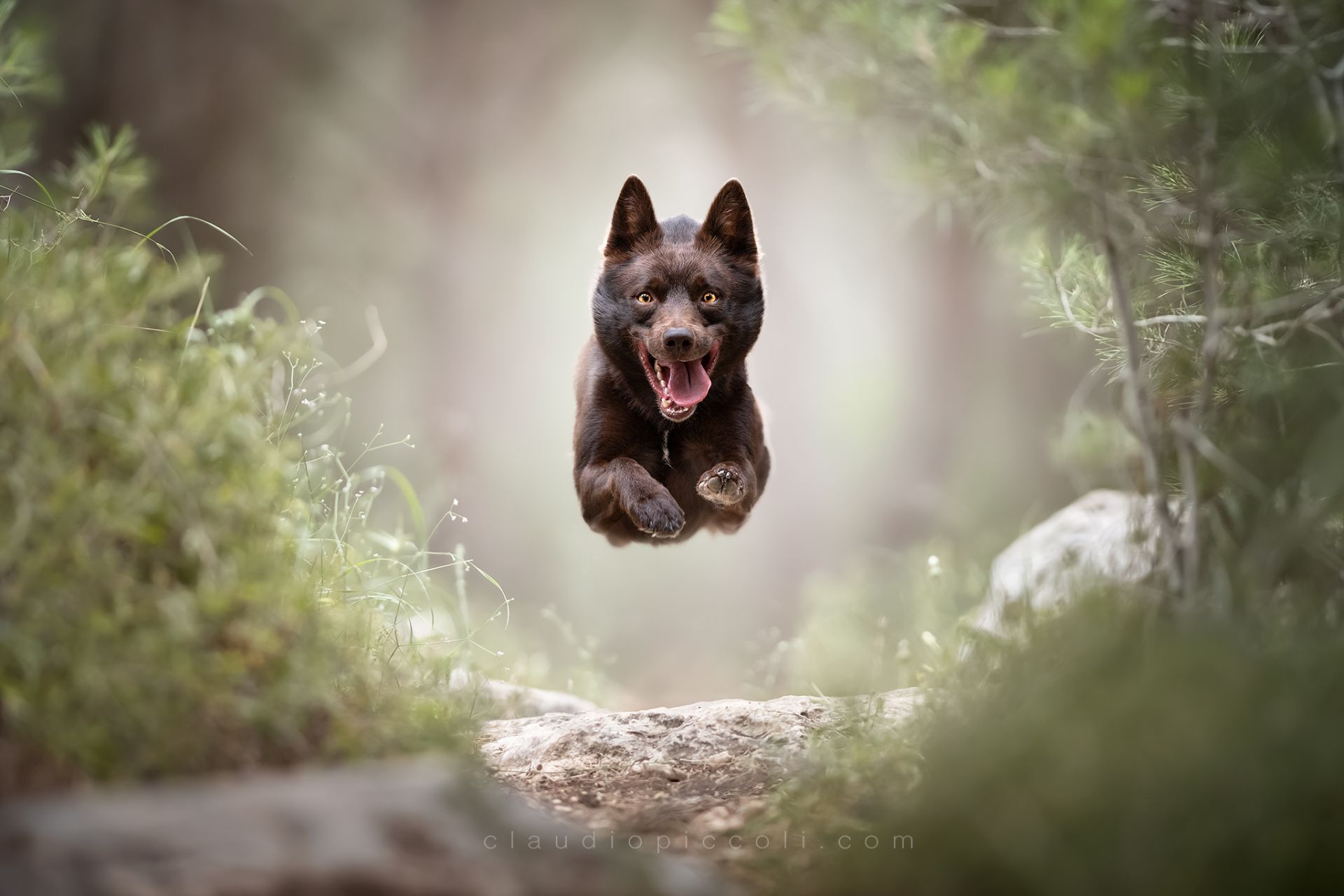 €390
AVRAI ACCESSO AI SEGUENTI WEBINAR di tecnica :
PRIMI PASSI nel modno della dog photography

TECNICHE di shooting

qualita' in camera

esposizione corretta in camera

messa a fuoco pt. 1

messa a fuoco pt. 2

lavorare ad ALTI iso con poca luce senza perdere qualita'

CREARE UNA FOTO da zero

prevedere le espressioni dei cani nelle foto

CREARE foto di successo

crescere nei social networks
Parte 2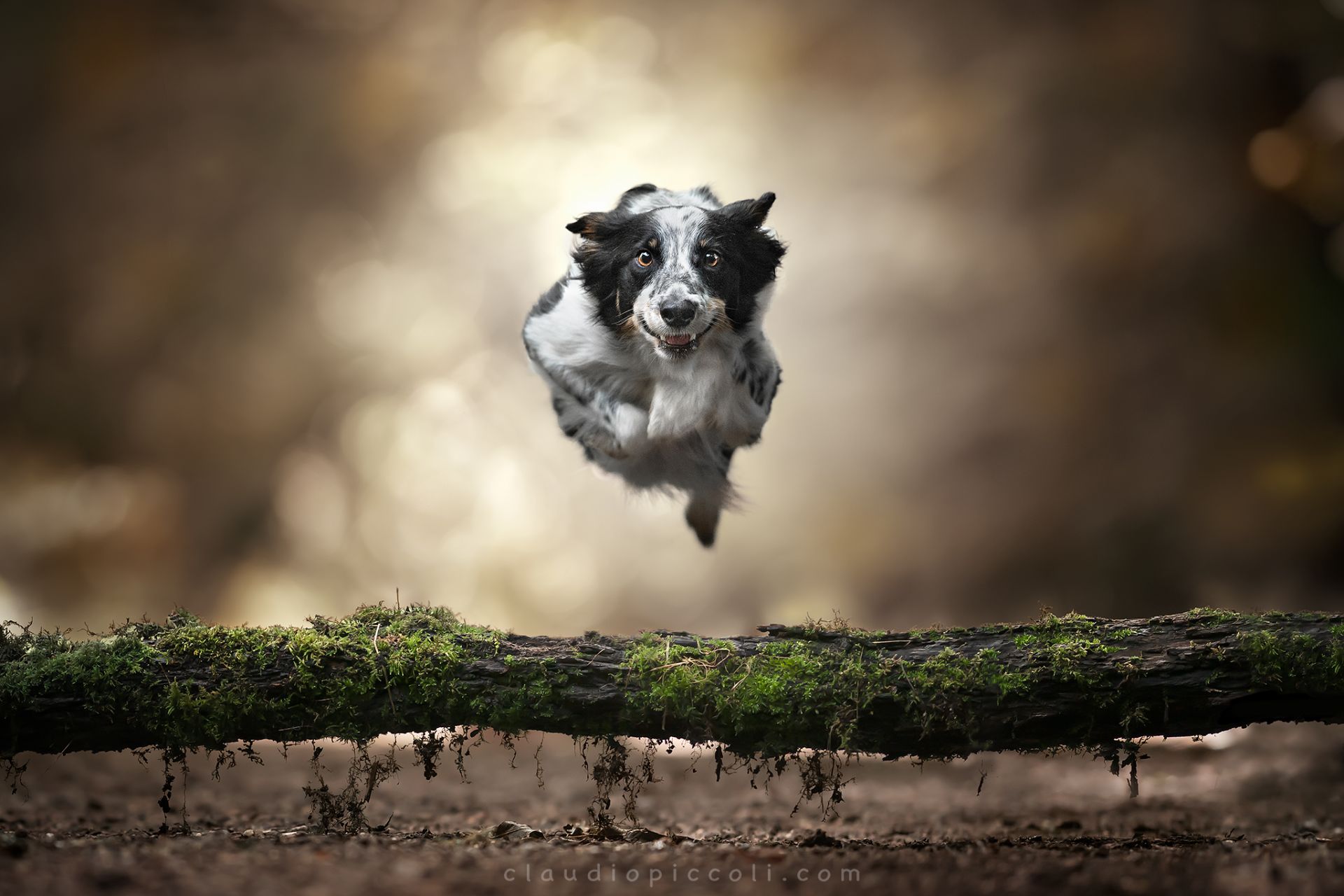 €390
Avrai accesso ai seguewnti webinar di editing:
criteri di selezione delle foto con lightroom

correzione errori comuni con lightroom

editing veloce con lightroom

editing di base in camera raw con photoshop

scontorno e selezione con photoshop

nitidezza perfetta con photoshop

rimozione dominanti colore con photoshop

aggiungere luci con photoshop

cambiare i colori con photoshop

costruire una firma con photoshop 


esportare immagini perfette in socials e per stampe con photoshop

costruire un workflow con photoshop
Parte 1 + Parte 2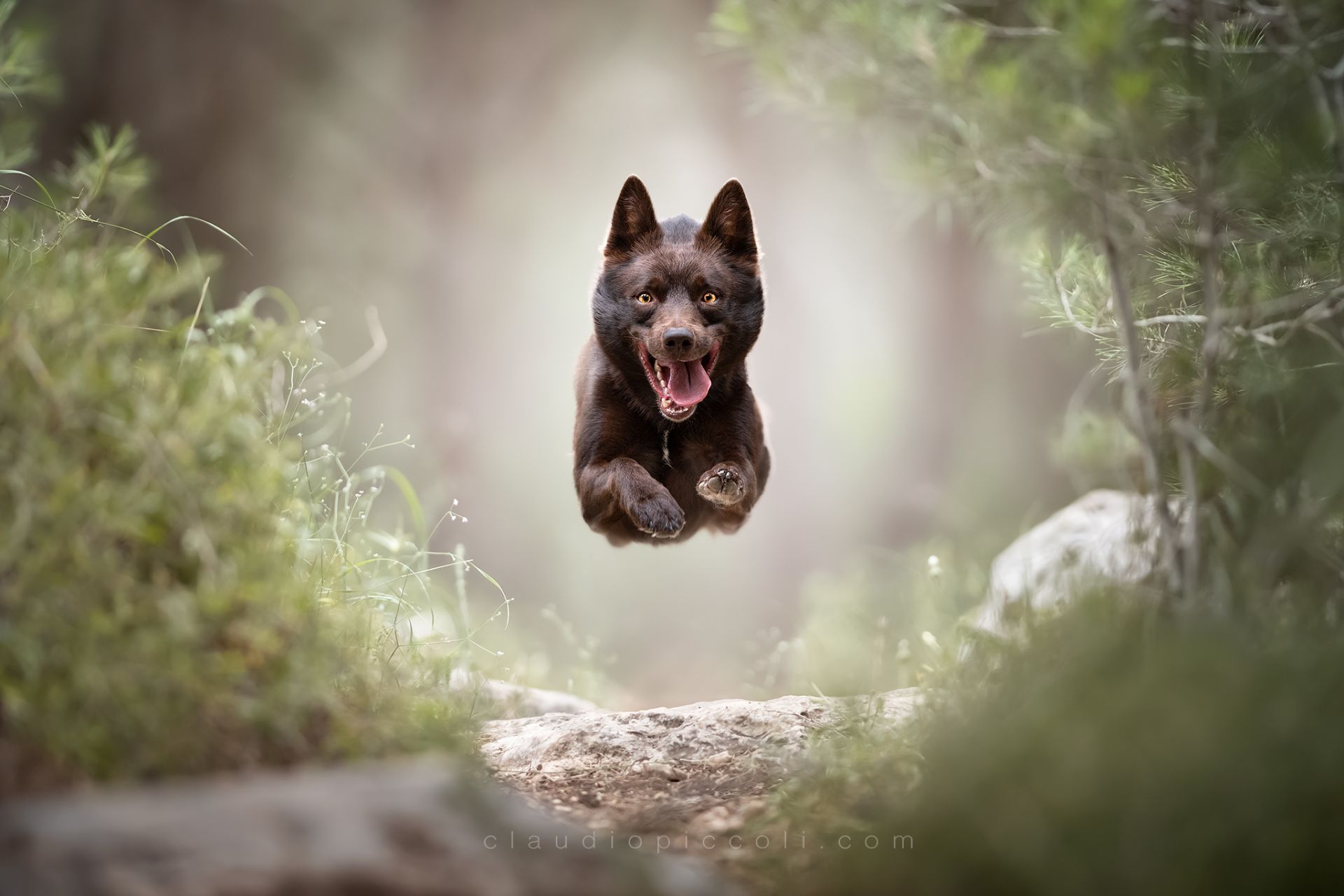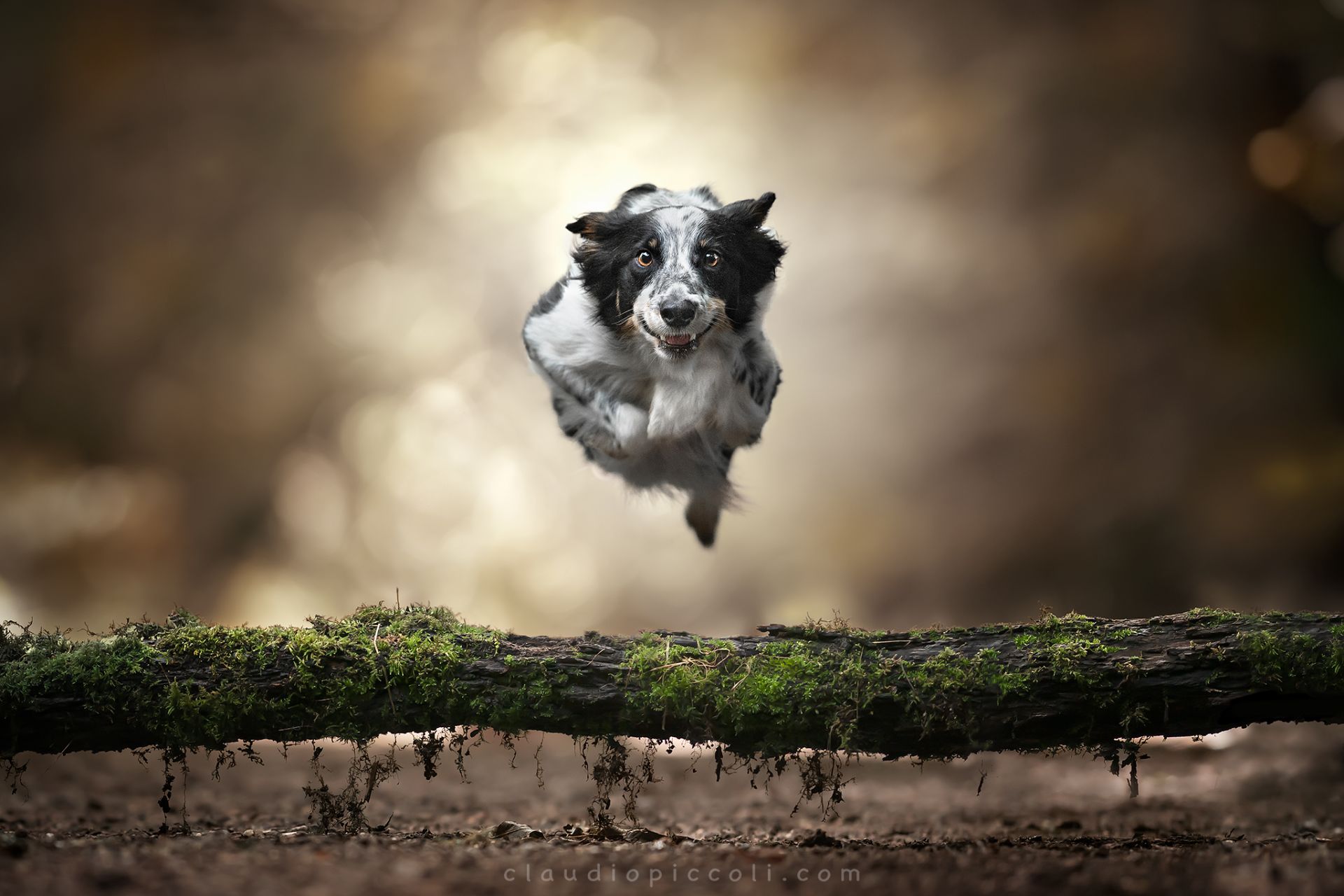 €490
OFFERTA VALIDA SOLO FINO A NATALE!
avrai accesso a tutti i seguenti webinar di tecnica ed edtitin
PRIMI PASSI NEL MODNO DELLA DOG PHOTOGRAPHY

CRITERI DI SELEZIONE DELLE FOTO CON LIGHTROOM

TECNICHE DI SHOOTING

CORREZIONE ERRORI COMUNI CON LIGHTROOM

QUALITA' IN CAMERA

EDITING VELOCE CON LIGHTROOM

ESPOSIZIONE CORRETTA IN CAMERA

EDITING DI BASE IN CAMERA RAW CON PHOTOSHOP

MESSA A FUOCO PT. 1

SCONTORNO E SELEZIONE CON PHOTOSHOP

MESSA A FUOCO PT. 2

NITIDEZZA PERFETTA CON PHOTOSHOP

LAVORARE AD ALTI ISO CON POCA LUCE SENZA PERDERE QUALITA'

RIMOZIONE DOMINANTI COLORE CON PHOTOSHOP

CREARE UNA FOTO DA ZERO

AGGIUNGERE LUCI CON PHOTOSHOP

PREVEDERE LE ESPRESSIONI DEI CANI NELLE FOTO

CAMBIARE I COLORI CON PHOTOSHOP

CREARE FOTO DI SUCCESSO

COSTRUIRE UNA FIRMA CON PHOTOSHOP 

CRESCERE NEI SOCIAL NETWORKS

ESPORTARE IMMAGINI PERFETTE IN SOCIALS E PER STAMPE CON PHOTOSHOP

 

COSTRUIRE UN WORKFLOW CON PHOTOSHOP
Join the community

Sign up for our newsletter. Get exclusive news, tips & tricks
one-click unsubscribe

tips, deals and offers

quality content

free courses every week
Frequently asked questions
Dog Photography School by Claudio Piccoli has what you need to take your photography to the next level. We offer daily tips, resources and free tutorials that will help you get the most out your camera and create stunning photos.
Can the E-Books Be Read on XXX (insert favourite E-Reader here)?
We're yet to test all E-Books on every application and E-Reader but they are PDF documents that should be able to be read on many of them. We have optimized it for Adobe Reader (free) and therefore recommend that as the best application to use
What Other Payment Options Do You Have?
At this stage the only payment options we have are as you see them on the sales page. Our payment system is via PayPal who do process credit cards. i know that they don't accept payments from every country or every type of credit card but at this stage the system we have is the only method and we're unable to accept cheques, cash, direct debits etc.
Where is My Download Information?
During the payment process you'll be taken to a page where you can download the E-Book. To get to this page you need to click the yellow 'complete this transaction' button on the last PayPal page. You also should receive an email shortly after purchase that is sent to your PayPal email address.